RETURN TO THE BATCAVE:
THE MISADVENTURES OF ADAM AND BURT
Photo Album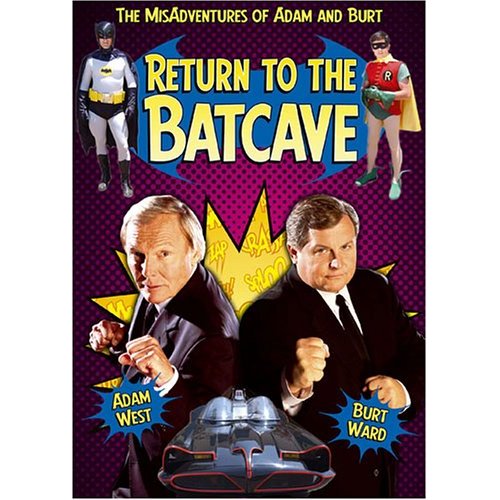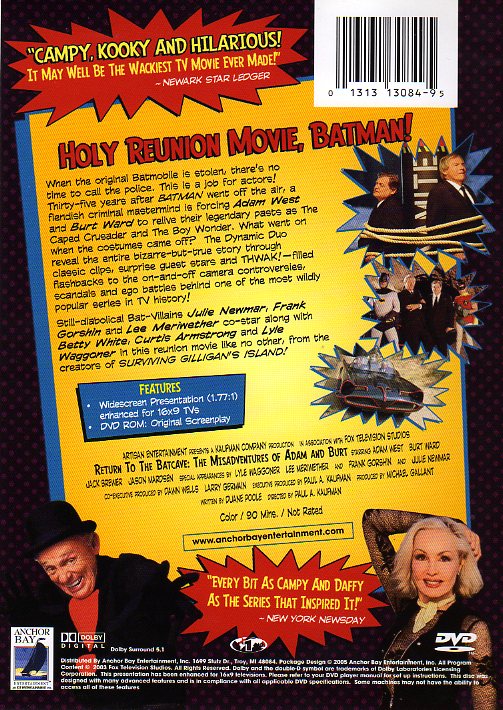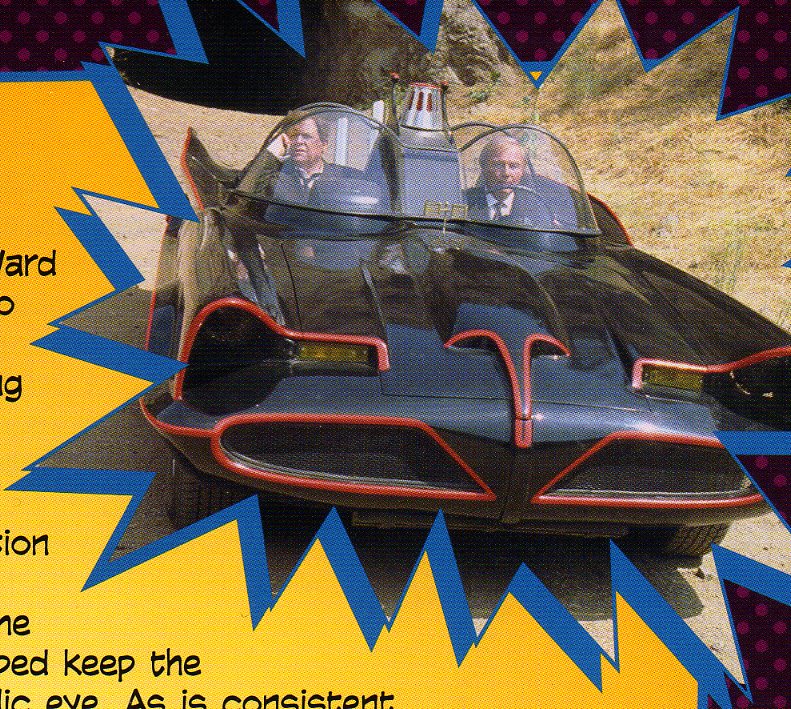 This here is the Batmobile we made for the movie Return to the Batcave.

These pictures of me (in and out of my costume) were taken just 3 days before filming started with Adam West & Burt Ward. I actually played with and drove the car before Adam & Burt did! In fact Bob had informed me that I was the FIRST person ever to drive this car after it was completed. Not even
Bob himself had driven it yet. So after 15 years of playing with and driving all those batmobiles (including the original #1 car), I finally got to be the first person on Earth to drive a Batmobile!

Another Super Great Day!! Three days later filming would begin.