HOMING TRANSMITTER BELT

Now you can own your very own Homing Transmitter belt
just like the one used by the Boy Wonder in the very first
episode of the famous tv series.

This beautiful hand crafted replica features a 2 piece solid
brass buckle that opens & closes in the front just like the
original one did.

On the inside it has the same exact pink dial and Homing
Transmitter lable that was used in 1966.

The belt is made of the same webbing material (not leather
like the other ones were) and includes 6 brass tubes to give
it that perfect look.

These belts do not adjust.

Please include your waist size when ordering.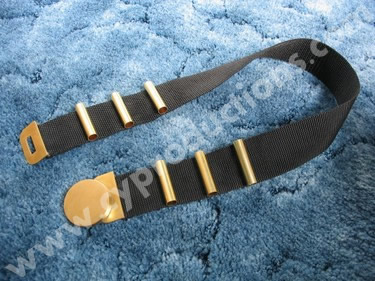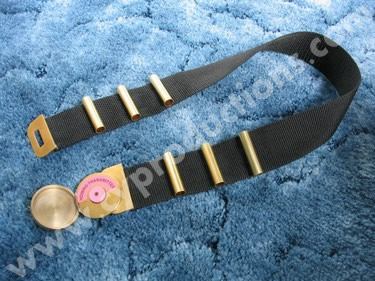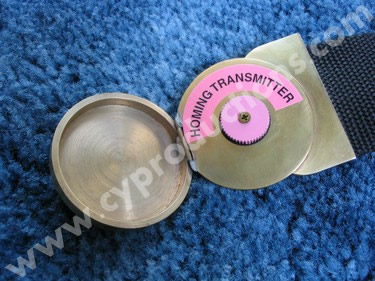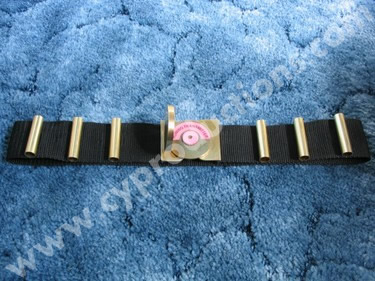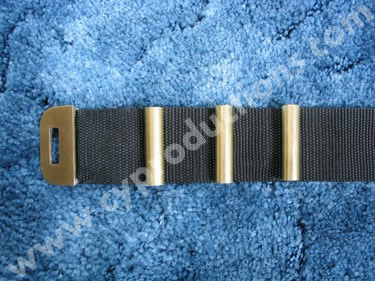 Only $250.00
while supplies last

WE ACCEPT